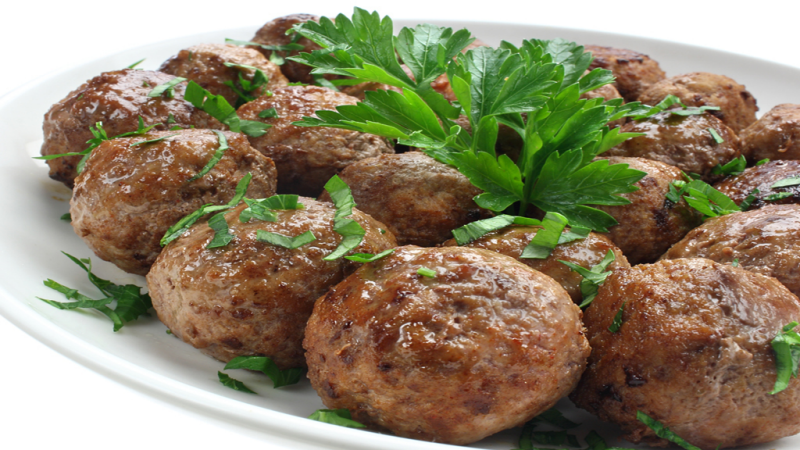 Ingredients
1 Kaiser roll
2/3 pound ground beef
1/3 pound ground pork
1 onion, finely chopped
1/4 cup chopped fresh parsley
1 egg
1 teaspoon Hungarian hot paprika (optional)
salt and ground black pepper to taste
Directions
Soak Kaiser roll in a bowl of water for 10 minutes.
Drain, squeezing out excess water, and crumble into a large bowl.
Mix crumbled roll with ground beef, ground pork, onion, parsley, egg, paprika, salt, and black pepper until well blended.
Shape meat into large flattened meatballs.
Heat a large nonstick skillet over medium heat; fry meatballs until browned and no longer pink in the center, about 5 minutes per side.